The olive tree and the cicada
This property has no reviews
---
Pitch for
---
Structure description:
We are a family-run facility that has joined the "Garden Share" initiative. a new way to promote and offer a gentle and slow tourism, more aware, more sustainable for the environment, more attentive to the needs of guests and communities while keeping costs low. If you love living in the open air, spending a weekend with your friends, relaxing and visiting the natural beauty of Tuscia, its historic villages and Etruscan sites in the woods that cover this beautiful land, you are in the right place, you are at lacastellina15. We have made a 10,000 square metre part of the property available to guests, where you can camp in tents or park your camper van and enjoy your free time in peace. Welcome to lacastellina15! What we offer How we would like castellina15 to be is the question we asked ourselves at the start of this adventure. We would like it to be sincerely welcoming to people and animals, friendly and understanding. A place where you can be light and carefree, where you can let your dreams run free, where the fatigue of the journey melts away between a smile and a thought. A place where you can rest in peace and quiet, where you can play together, where you can understand each other and imagine new paths together. A touch of technology, free WiFi, a bit of comfort, a bathroom with shower and hot water dedicated to the guests, an electric cooker available, plus a small fridge to share, and a lovely gazebo near the fire point where you can enjoy the cool summer evenings in company. This is lacastellina15. Activities Cycle tourism: - Touring the beech forest of Oriolo Romano, a UNESCO-protected naturalistic hot spot (MTB) - Cycling along the section of the abandoned railway Orte - Civitavecchia (MTB) - Tour of Lake Bracciano Cultural activities: - Visit Altieri Palace and its park in Oriolo Romano - Visit Orsini Castle in Bracciano - Visit to the Flamigni archive in Oriolo Romano, rich in volumes and documentation relating to the Moro trial. - During the summer season, music festival (Muso Festival) and other cultural initiatives on the programme. Food and wine tours: - The summer season is full of festivals dedicated to local specialities, including the Porcini Mushroom Festival in the first weeks of September. - Excellent sheep's milk cheese and pecorino cheese of various ages in Vejano. Hiking: - Walks on Monte Raschio and the beech forest of Oriolo Romano, a Unesco natural site. - Walks or trecking of various lengths along the Capranica - Monteromanica route with a visit to the Etruscan remains of Luni - Visit to the Marturanum park with passages through historical Etruscan and Roman sites. - Visit to the abandoned town of Monterano Antica
---
Services
Nel caso in cui alcuni di questi servizi siano a pagamento, il prezzo è indicato sotto l'icona corrispondente al servizio e non è incluso nel totale che pagherai al momento della prenotazione.
Potrai pagare questi servizi successivamente, al momento del check-in.
---
Details for vehicles
Water connection
Elettricità
TV connection
Black water
Generator
Lunghezza massima 6 mt
Terreno in Grass
---
Reviews
This property has no reviews
---
Location on the map
---
Experiences proposed by Paolo
---
Possible activities
---
Things to know
Property rules
Check-in: 08:00
Check out: 22:00
Maximum number of guests per pitch: 8
Minimum stay: 1 d
Maximum stay: 7 d
Cancellation policy
2 giorni
Property rules
Animali ammessi
Cavalli ammessi
Consigliato per adulti
Consigliato per bambini da 2 a 12 anni
Consigliato per bambini sotto 2 anni
Consigliato per coppie
Consigliato per persone disabili
Consigliato per famiglie
Consigliato per grouppi di amici
Consigliato per single
---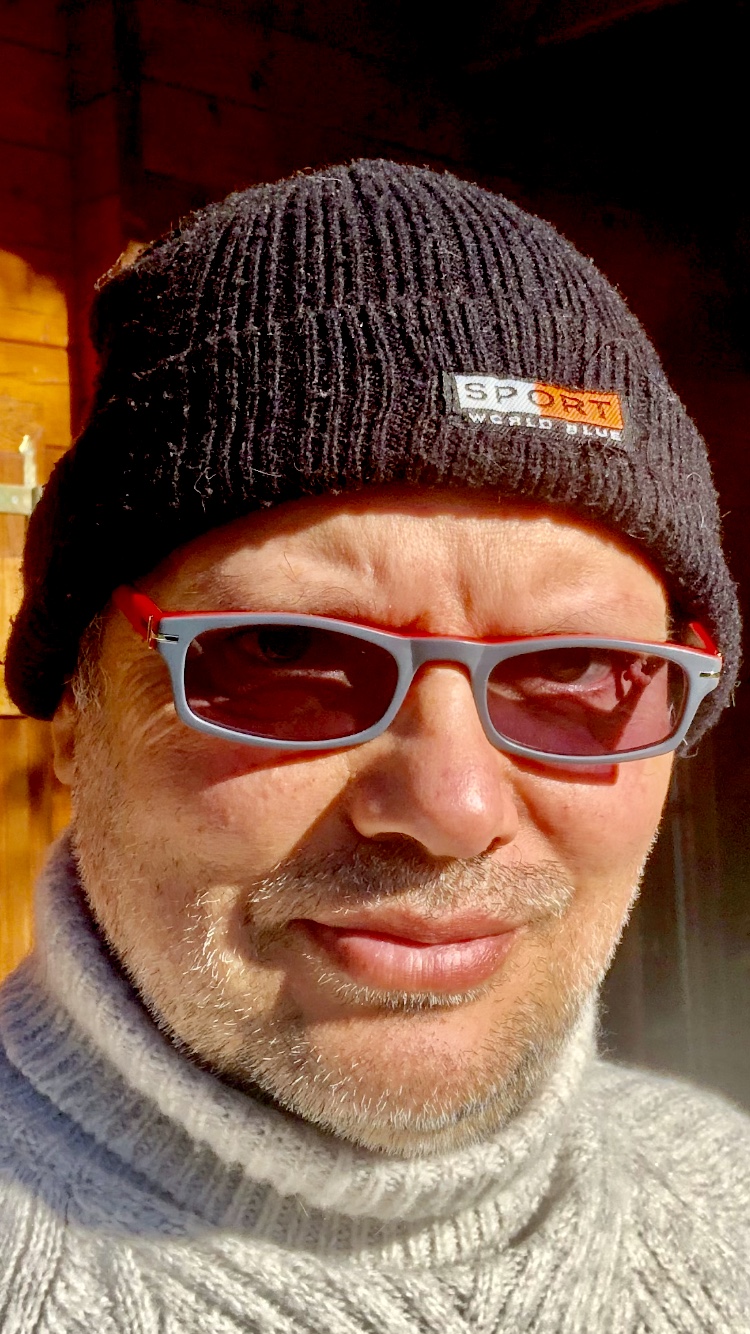 Passione, curiosità ed allegria tratteggiano il mio profilo ed influenzano fortemente le azioni quotidiane. Credo che una forte vicinanza a quelli che sono i ritmi, i suoni, gli odori che la natura ci offre ci renda migliori e cerco di rendere questa personale esperienza un elemento di comunione con le persone con cui vengo a contatto nel tragitto della mia esistenza. Mi piace lo sport, l'ho praticato a livelli discreti in più giovane età, l'elettronica e l'informatica in genere, la musica. Suono la chitarra per diletto ed amo gli animali.
Languages spoken: Italiano, English, Français