A naca du dragu (the house of the dragon)
This experience has not been reviewed
---
Type and experience
---
Experience description:
Rediscover a renewed connection with nature and with yourself, amidst tales of myths and legends linked to the place (A Naca du Dragu) where the event takes place. We will have fun putting our "hands in the dough" and baking bread in the wood-fired oven to make "U' pani cunzatu". Practices of awakening and rebalancing energy, mindfulness (conscious breathing practice) in nature, creative workshops to manifest our uniqueness in joy and lightness.
---
Attrezzatura necessaria
---
Dettagli
Not suitable for disabled people
Suitable for children between 2 and 12 years of age
Not suitable for children under 2 years
Equipment provided by Garden Sharer
---
Reviews
This experience has not been reviewed
---
Location on the map
---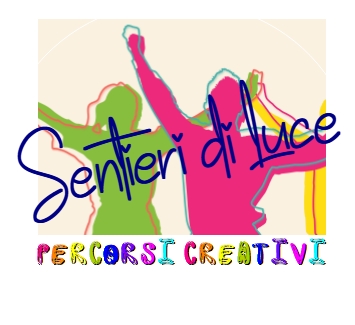 Damiano
Garden Sharer from July 2021
Campeggio tra i frutteti
Languages spoken: Italiano
Contact the Garden Sharer
Per proteggere i tuoi pagamenti non trasferire mai
denaro fuori da Garden Sharing.
0