Open Parking area in Nature
This property has no reviews
---
Pitch for
---
Structure description:
Our small evergreen universe is called "Open Field in Nature". We wanted to call it that because it is a green meadow, a plot of grass, characterized by large spaces in the extension allowed up to 12 meters where to open tables and where to stop for a moment to reflect, rest, take a break away from the bustle of the city, after searching in vain for a parking space. We have concentrated on offering an essential basic service. It is an area equipped with pitches for tents, campers and caravans. You will have to be a little self-sufficient, really ideal for campers and caravans that have traveling toilets. We've established some small but good rules, so pets are allowed here, including horses! It's a place where you can think of parties in the company, especially in such a difficult time, here everything is outdoors, so we allow ourselves to recommend it to everyone, not only to families and groups of friends, but also to children, couples, disabled people. In the hills of Poirino on the border of Pralormo, 20 minutes from the center of Turin and 20 minutes from Alba. A convenient and really strategic point. Before arriving in Alba where there is the famous truffle, don't miss a tour of this characteristic town of medieval origins, where you can admire the most important civil monument, symbol of the town, the Bell Tower, built at the end of 1700 and then numerous churches in gothic or neoclassical style. Of cultural activities there are, you write to us and we will try to make your stop the best possible!
---
Services
Nel caso in cui alcuni di questi servizi siano a pagamento, il prezzo è indicato sotto l'icona corrispondente al servizio e non è incluso nel totale che pagherai al momento della prenotazione.
Potrai pagare questi servizi successivamente, al momento del check-in.
---
Details for vehicles
Water connection
Elettricità
TV connection
Black water
Generator
Lunghezza massima 12 mt
Terreno in Grass
---
Reviews
This property has no reviews
---
Location on the map
---
Experiences proposed by Francesco
No related experiences found
---
Possible activities
---
Things to know
Property rules
Check-in: 08:00
Check out: 13:00
Maximum number of guests per pitch: 15
Minimum stay: 1 d
Maximum stay: 20 d
Cancellation policy
Nessun preavviso
Property rules
Animali ammessi
Cavalli ammessi
Party ammessi
Consigliato per adulti
Consigliato per bambini da 2 a 12 anni
Consigliato per bambini sotto 2 anni
Consigliato per coppie
Consigliato per persone disabili
Consigliato per famiglie
Consigliato per grouppi di amici
Consigliato per single
Limitazione di alcuni servizi
Non c'è acqua non c'è corrente non ci sono servizi igienici
Zone d'ombra limitate
Terreno esposto a sud possibilità di avere ombra solo sotto una quercia
Presenza di animali domestici
Abbiamo cani e pappagalli
Potrebbero esserci rumori
Aziende agricole limitrofe
---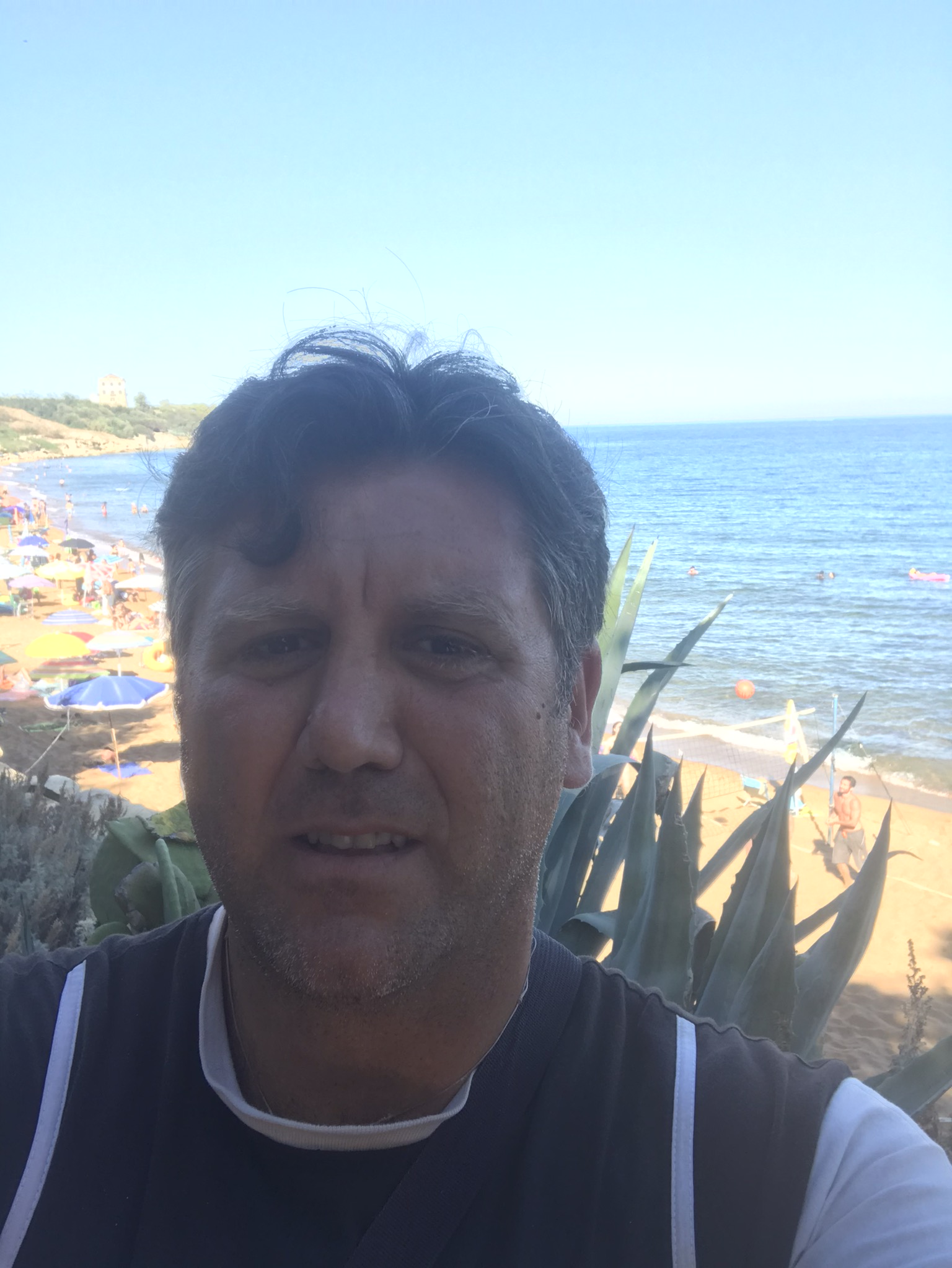 Prato adatto per camper che amano campeggio libero in aperta campagna nelle colline di Poirino al confine di Pralormo 20 minuti dal centro di Torino 20 minuti da Alba