Marales
This property has no reviews
---
Pitch for
---
Structure description:
We offer a large plot of land in the Pesio Valley, full of flowers, plants and fruit trees, within a property called "I due noci" (the two walnuts), in which there are three independent buildings, "La casa delle rondini" (the swallows' house), "La tana del ghiro" (the dormouse's den) and "Il nido del merlo" (the blackbird's nest), which have been rented on Airbnb for years, where we have always spent part of our summer and winter holidays. We have thought of renting out our entire plot of land for camping, during the periods when the houses are unoccupied, thus crossing the calendars of Airbnb and Gardensharing, to offer privacy to our guests. Together with the land, we provide guests with a stone building ("Il nido del merlo"), to be used as a shelter for objects, food and various equipment, equipped with electricity and wall sockets, as well as a fridge. In addition, we provide, also within the estate, a complete outdoor bathroom with shower and equipped with washing machine, adjacent to the house called "La tana del ghiro", and a refreshment area equipped with sink with running water, barbecue and large wood-burning oven, near the outdoor bathroom, between "La tana del ghiro" and "La casa delle rondini". Finally, we also provide two large wooden tables with attached benches and chairs, to eat comfortably under a lime tree, an oak and a chestnut tree, in a green area dedicated to the memory of our dear father, "L'aia di Arnaldo". Finally, for the little ones, we provide a large EEC standard trampoline, protected by a net, for jumping games. We welcome you all!
---
Services
Nel caso in cui alcuni di questi servizi siano a pagamento, il prezzo è indicato sotto l'icona corrispondente al servizio e non è incluso nel totale che pagherai al momento della prenotazione.
Potrai pagare questi servizi successivamente, al momento del check-in.
---
Details for vehicles
Water connection
Electricity
TV connection
Black water
Generator
Lunghezza massima 4 mt
Terreno in Earth
---
Reviews
This property has no reviews
---
Location on the map
---
Experiences proposed by Alessandra
No related experiences found
---
Possible activities
---
Things to know
Property rules
Check-in: 08:00
Check out: 23:00
Maximum number of guests per pitch: 20
Minimum stay: 2 d
Maximum stay: 7 d
Cancellation policy
2 giorni
Property rules
Animali ammessi
Cavalli ammessi
Consigliato per adulti
Consigliato per bambini da 2 a 12 anni
Consigliato per bambini sotto 2 anni
Consigliato per coppie
Consigliato per persone disabili
Consigliato per famiglie
Consigliato per grouppi di amici
Consigliato per single
Presenza di animali domestici
gatti (quando ci siamo anche noi)
---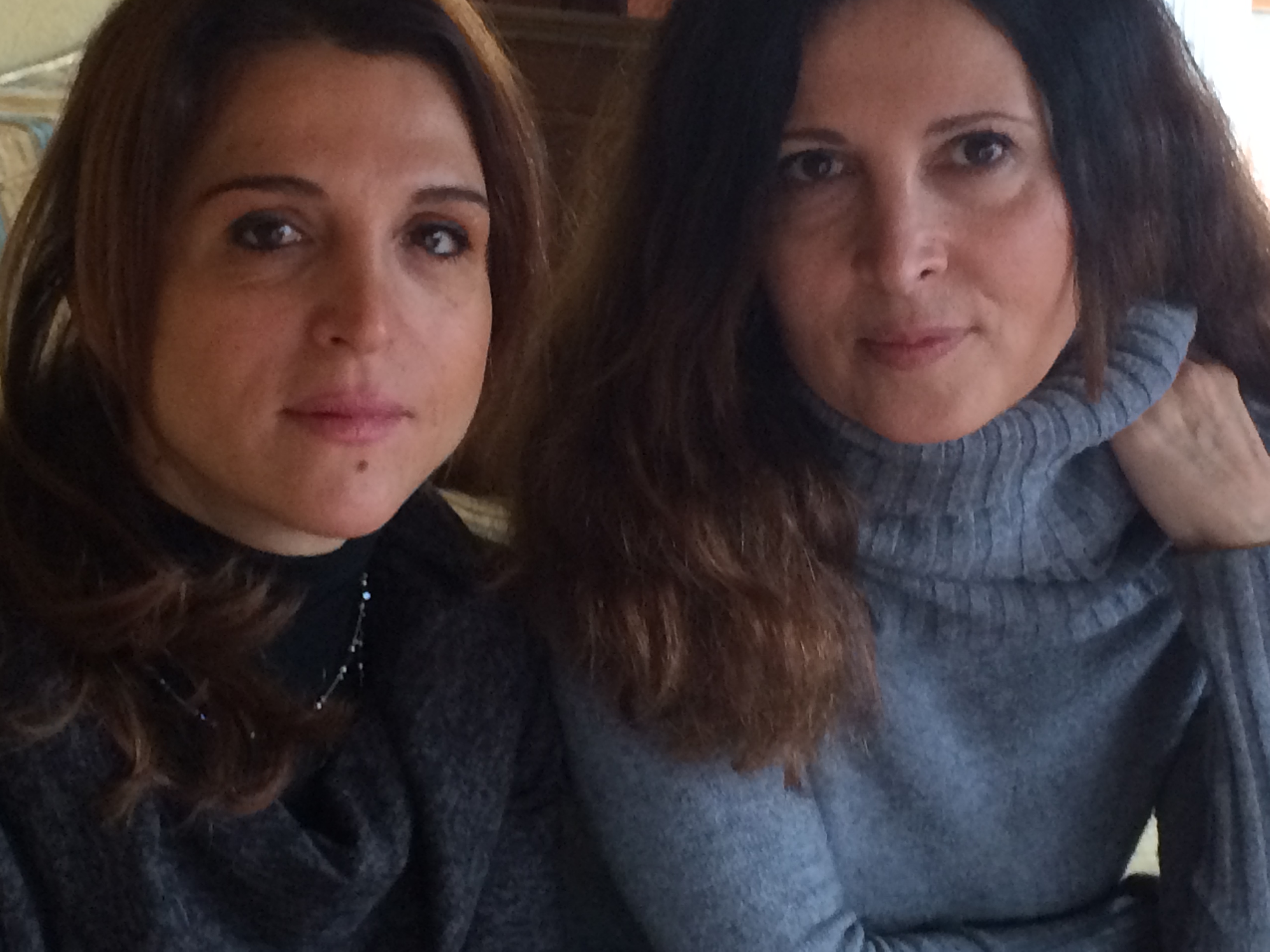 Ciao, siamo due sorelle e siamo molto contente di essere entrate a far parte della comunità di Gardensharing! Offriamo nella Valle Pesio un vasto terreno ricco di fiori, piante ed alberi da frutta, all'interno di una proprietà denominata "I due noci", in cui si trovano tre edifici indipendenti, che sono da anni in affitto su Airbnb e dove trascorriamo da sempre una parte delle nostre vacanze estive e invernali. Diamo a tutti il nostro più caro benvenuto!
Languages spoken: English, Italiano, Français