Camping in the mountains of Vietri di Potenza
This property has no reviews
---
Pitch for
---
Structure description:
We provide a large rural area in the mountainous area of Vietri di Potenza, where you can enjoy the tranquillity and authenticity typical of the Lucanian region. This area is perfect for those with a passion for cycling and trekking. Vietri's wide roads wind through hills and mountains that are easy to reach and climb. For those who want to relax to the sound of flowing water, there is the Melandro river, just a stone's throw from the centre. Our rest area is only 5 km from the town centre, where it is possible to taste typical local products and dishes, take a walk through the historical alleys and reach the Convent of the Capuchin Friars. In case you need to use the toilet facilities, we also provide a flat right in the centre. Other points of interest in the vicinity of Vietri are: Tuorno waterfalls - Savoia di Lucania (9 km) Ghost Town - Romagnano al Monte (14 km) Caves of Pertosa/Auletta - Pertosa (15 km) Rafting Campobase/Tanagro River - Pertosa (15 km) Platano Gorge and Tibetan Bridge - Balvano (16 km) Volcei Archaeological Museum - Buccino (16 km) Piano della Nevena - Picerno (24 km) Ponte della Luna - Sasso di Castaldo (28 km)
---
Services
Nel caso in cui alcuni di questi servizi siano a pagamento, il prezzo è indicato sotto l'icona corrispondente al servizio e non è incluso nel totale che pagherai al momento della prenotazione.
Potrai pagare questi servizi successivamente, al momento del check-in.
---
Details for vehicles
Water connection
Elettricità
TV connection
Black water
Generator
Lunghezza massima 7 mt
Terreno in Grass/Ground
---
Reviews
This property has no reviews
---
Location on the map
---
Experiences proposed by Roberto
No related experiences found
---
Possible activities
---
Things to know
Property rules
Check-in: 08:00
Check out: 20:00
Maximum number of guests per pitch: 20
Minimum stay: 1 d
Maximum stay: 20 d
Cancellation policy
30 giorni
Property rules
Animali ammessi
Party ammessi
Consigliato per adulti
Consigliato per bambini da 2 a 12 anni
Consigliato per bambini sotto 2 anni
Consigliato per coppie
Consigliato per famiglie
Consigliato per grouppi di amici
Consigliato per single
Limitazione di alcuni servizi
I servizi igienici sono disponibili solo in centro
Presenza di animali pericolosi
E' possibile imbattersi in animali selvatici come cinghiali e serpenti
---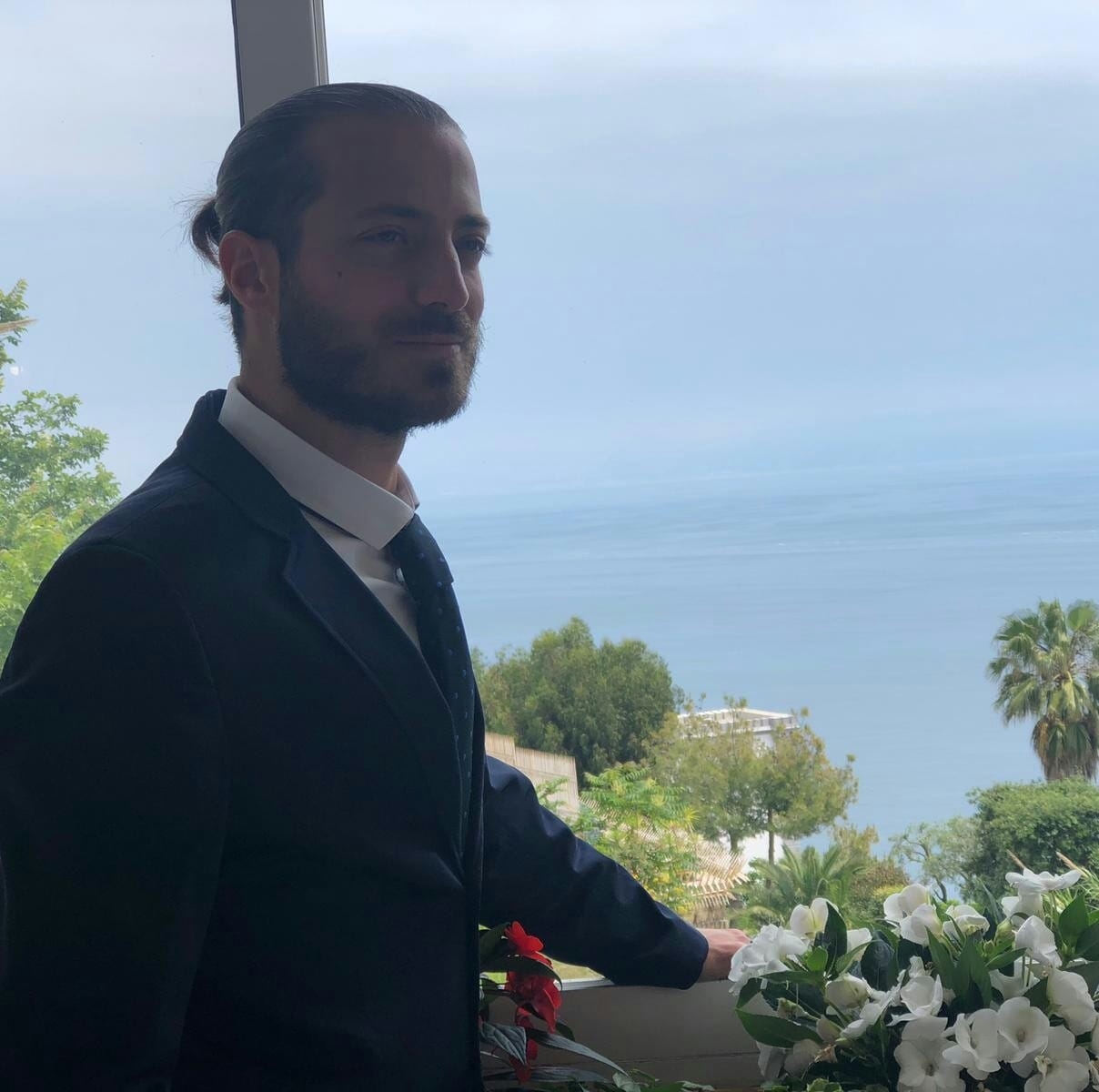 Roberto
Garden Sharer from November 2021