Camping in Farm
This property has no reviews
---
Pitch for
---
Structure description:
Knowing how to recognize edible plants from poisonous ones, being curious about the habits of a robin or a grey heron, observing the life cycle of a plant or, again, taking care of green spaces together are the first step towards knowledge and respect for the environment that surrounds us. Our Association "Socio Natura" has the purpose of bringing people closer to the environment, teaching them to love it and to take care of it and trust it. We have chosen as the first operational headquarters of the 'Association the outdoor space of a farm that makes crops "natural", in line with our objectives. Here we organize all year round many activities, and it is here that we offer the ideal space for your tent camping, in a flat meadow, wooded and fenced. You'll have access to amenities such as water, electricity and private bathroom. Available for a fee swimming pool and wi-fi. But what will make your stay unique will be the opportunity to participate in experiential workshops, walk or bike along country roads away from city traffic, taste agricultural products at km 0. The fee per adult includes the membership fee of "Socio Natura" for the year 2022. In addition to the three languages indicated, we speak Esperanto. We are waiting for you! EO: Scii kiel rekoni manĝeblajn plantojn de venenaj, trarigardi la kutimojn de rubekolo aŭ griza ardeo, observi la vivociklon de planto aŭ, denove, kune prizorgi verdajn spacojn, estas la unua paŝo al scio kaj respekto al ĉirkaŭa medio. ni. Krom havi la idealan spacon por via kampadejo, vi povas partopreni spertajn laborejojn, oni povas promeni laŭ landaj vojoj for de urba trafiko, piede aŭ bicikle, gustumi agrikulturajn produktojn je km 0. La prezo por plenkreska persono inkluzivas la membrokotizon de "Socio Natura" por la jaro 2022. Krom la tri indikitaj lingvoj, ni parolas Esperanton The facility is located in the province of Latina, Lazio. It is located in a strategic position between sea and mountains: BY CAR: - 10/15 minutes from the sea (Domitian coast in Campania, Gulf of Gaeta in Lazio); - 30 minutes from Aurunci and Lepini Mountains; - 1 hour from the hills of Molise; - 1 hour and a half from the mountains of Abruzzo. BY TRAIN: - 50 minutes from Naples; - 1 hour and a half from Rome Situante en strategia pozicio inter la maro kaj la montoj. EO: AŬTOMOBILO: 10/15 minutojn de la maro (Domiciana marbordo en Kampanio, Gaeta Golfo en Latio); 30 minutojn de la montoj Aurunci kaj Lepini; 1 horon de la montetoj de Molise; 1 horon kaj duonon de la montoj Abruco EN LA TRAJNO: 50 minutojn de Napolo; 1 horon kaj duonon de Romo At your fingertips you have so many destinations, whether you are talking about sea, mountains or city. The spectacular Domitian coast and the Gulf of Gaeta, to enjoy the beach in summer. The mountains and hills of Molise are only a little further away. Naples and Rome will welcome you with their timeless beauty.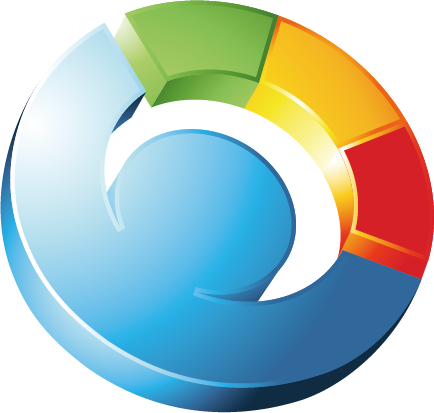 ---
Services
Nel caso in cui alcuni di questi servizi siano a pagamento, il prezzo è indicato sotto l'icona corrispondente al servizio e non è incluso nel totale che pagherai al momento della prenotazione.
Potrai pagare questi servizi successivamente, al momento del check-in.
---
Details for vehicles
Water connection
Elettricità
TV connection
Black water
Generator
Lunghezza massima 3 mt
Terreno in Grass/Ground
---
Reviews
This property has no reviews
---
Location on the map
---
Experiences proposed by Naturalmente Edu
No related experiences found
---
Possible activities
---
Things to know
Property rules
Check-in: 09:00
Check out: 18:00
Maximum number of guests per pitch: 10
Minimum stay: 1 d
Maximum stay: 7 d
Cancellation policy
7 giorni
Property rules
Animali ammessi
Consigliato per adulti
Consigliato per bambini da 2 a 12 anni
Consigliato per bambini > 2 anni
Consigliato per coppie
Consigliato per famiglie
Consigliato per grouppi di amici
Consigliato per single
Zone d'ombra limitate
campo di erba medica
Presenza di animali domestici
2 cani, 3 gatti
Potrebbero esserci rumori
trattori dai terreni agricoli limitrofi, uccelli
---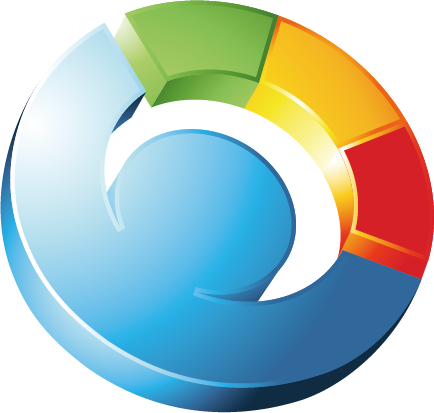 Naturalmente Edu
Garden Sharer from October 2021
IT: Attività in luoghi aperti per educare al rispetto della natura. La scelta della nostra prima sede operativa è ricaduta, così, sullo spazio esterno di una Azienda Agricola che realizza coltivazioni " al naturale ", in linea con i nostri obiettivi. EO: Agadoj en malfermaj lokoj por eduki respekton al naturo. La elekto de nia unua funkcia ĉefsidejo tiel falis sur la eksteran spacon de bieno, kiu produktas "naturajn" kultivaĵojn, konforme al niaj celoj.
Languages spoken: Italiano, Français, Arabic